Shakedown Highlights & Guide
Ranchin' During Laketown Shakedown…
FLATS STAGE
Start your days off with a gang on Saturday & Sunday at the little western town stage we call The Laketown Flats. This area is located at the top of Main Street, and is where you can find food, water refill stations, guest services, the box office (for upgrades), a merch booth, and more. It's also the place to catch some of the region's best up-and-comers, and tomorrow next stars. On Saturday, July 1st at 2:15pm, catch First Nation Hip Hop artist Xavier Francis, followed by Cowichan Lake local rockers Lost Octave at 3:15pm. Finishing off Saturday's Flats program will be the genre-blending sounds of Victoria's own Blase Blase at 4:15pm.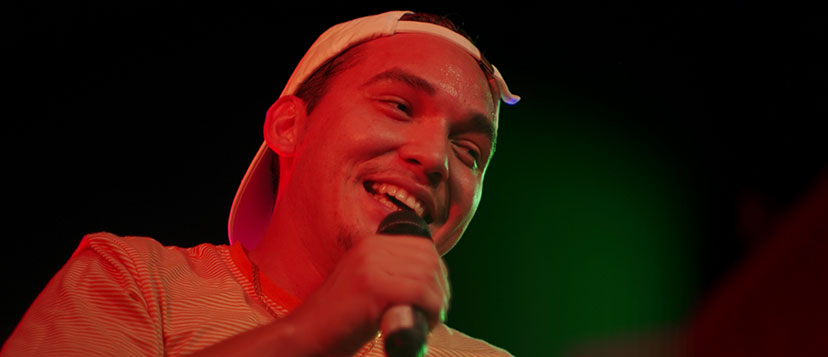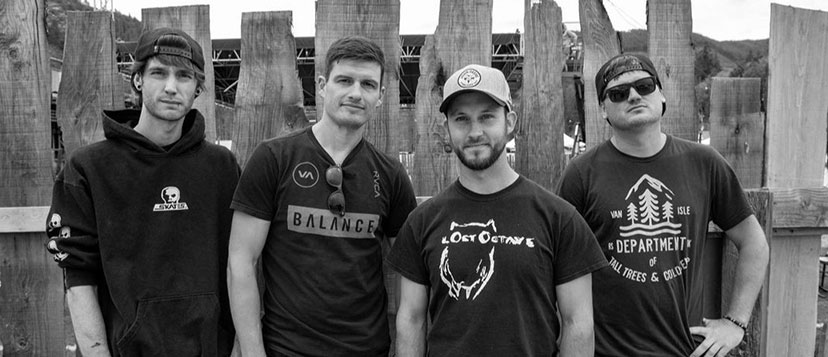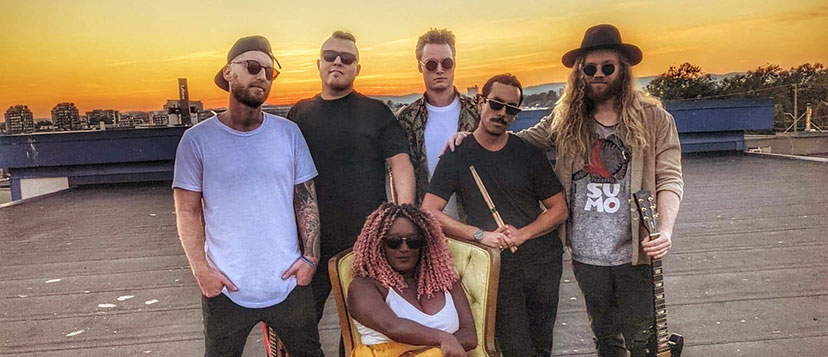 Sunday, July 2 will feature the smooth alt-rock stylings of Victoria's Shale at 2:15pm, backed up by Port Renfrew's favourite sons, Base Collective at 3:15pm. Bringing the big top down at 4:15pm is the always fantastic funk machine collective, The New Groovement!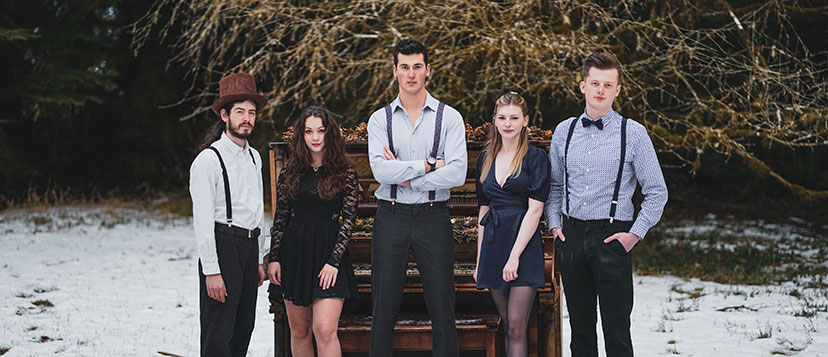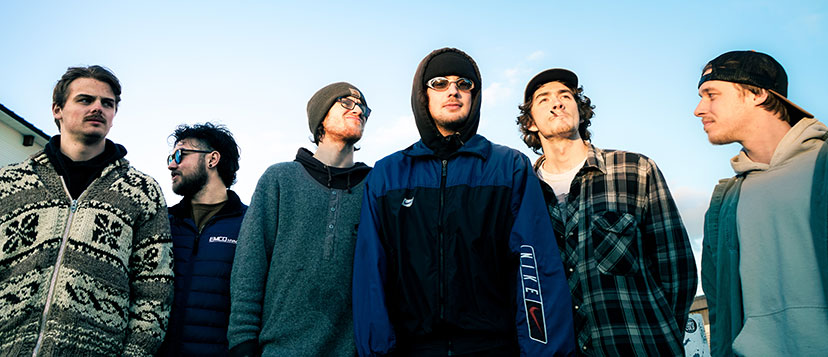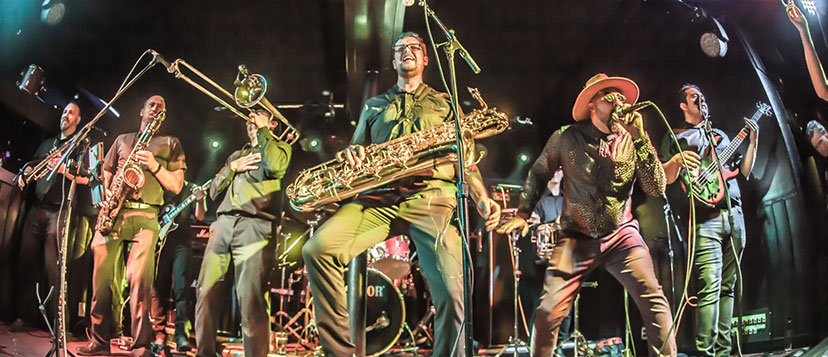 Don't sleep on what will be a premium showcase of some of this little island's biggest treasures!
LAKENIGHT STAGE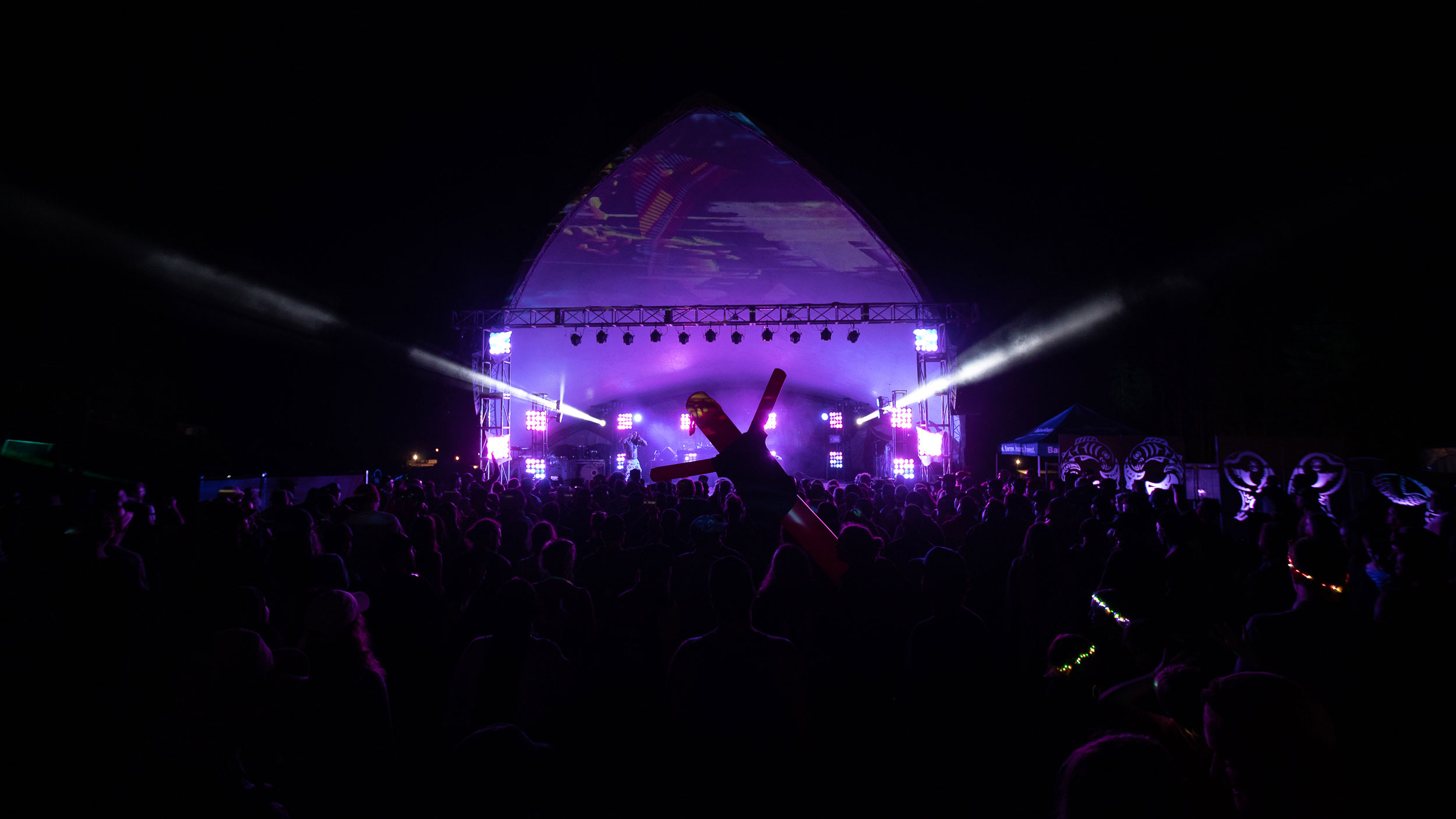 Friday, June 30 - Rock Royalty
Opening up our saddle tent Lakenight stage at 5:00pm will be local artist Nokturnal Funk with his soul-soothing funky tunes before the Victoria eclectic legend Primitive keeps the party rockin' at 6:15pm.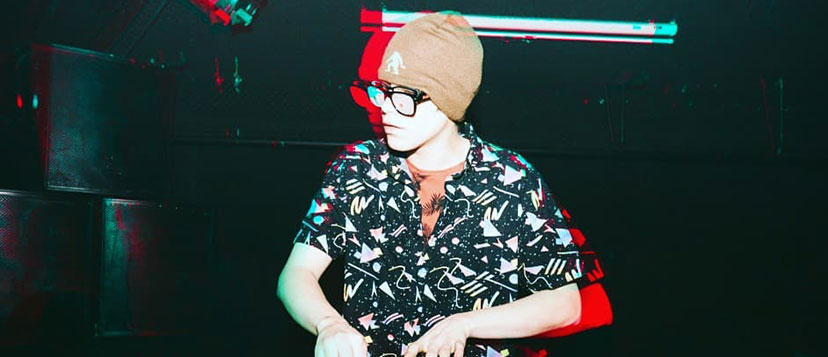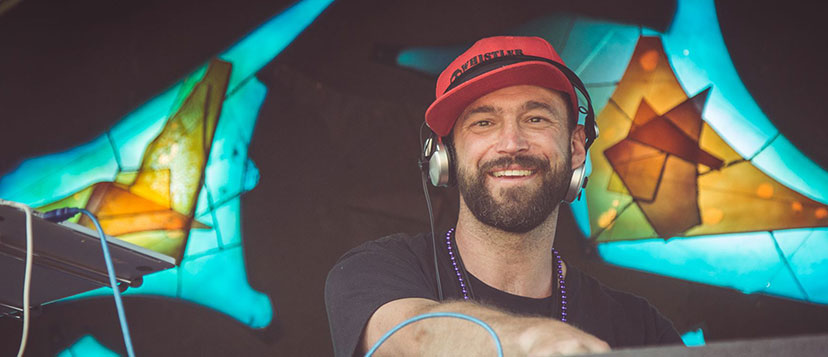 At 11:45, BC hip-hop Juno nominee Sonreal takes the stage to rock the Shakedown latenight crowd, followed by the always incredible Vinyl Ritchie to close out the first night. What a way to kick things off!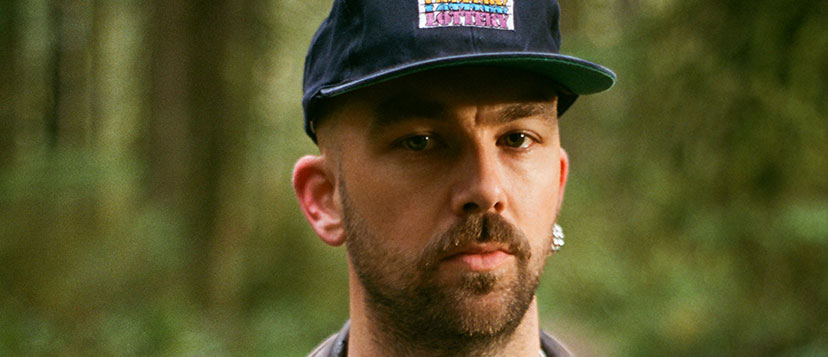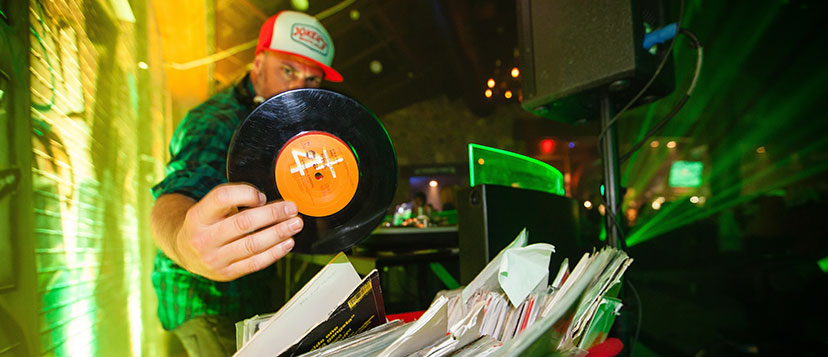 Saturday, July 1 - The Year 2000
Jennay Badger lights the fuse at 3:15pm on Saturday with her smooth dance sounds, paving the way for the crowd-favourite returning Shakedown alum DJ All Good at 5:00pm.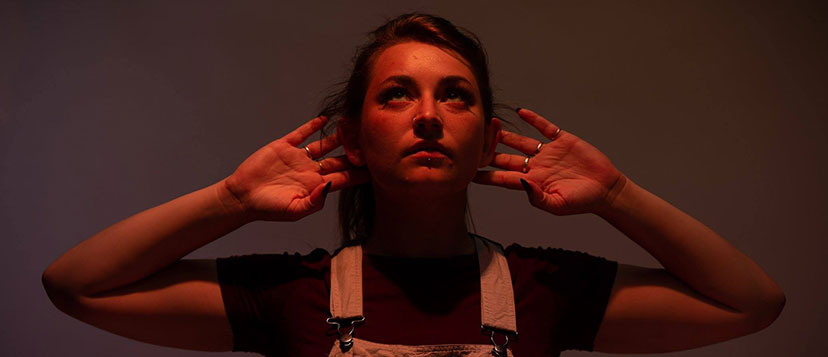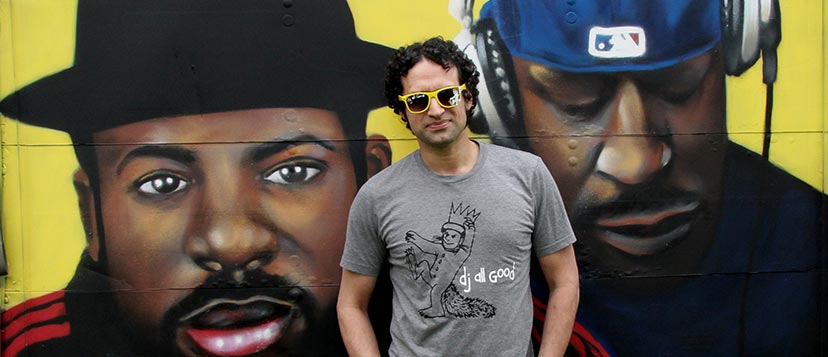 Following them, local hip hop legend The Gaff takes the torch at 6:15pm to whip the crowd into a froth before the Lakenight stage pauses for the Main stage shows.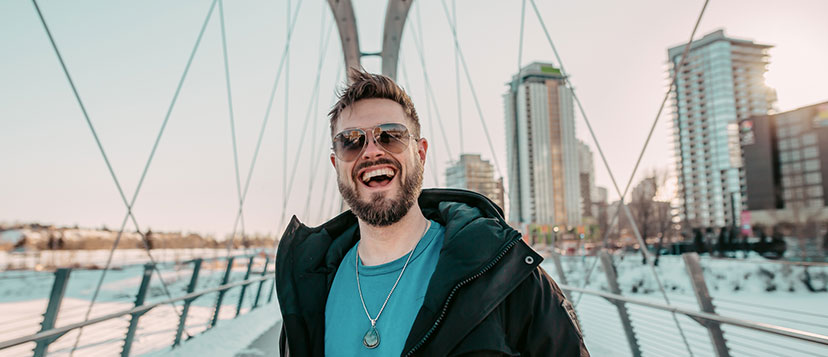 'Break Out Artist Of The Year' Juno nominee Rêve fires the stage back up at 11:45pm with her soulful and upbeat blend of house & EDM.
Closing off the Saturday night, house music favourite Nicky Genesis takes us on a magical dance journey guaranteed to keep your feet moving late into the night. Let's goooo!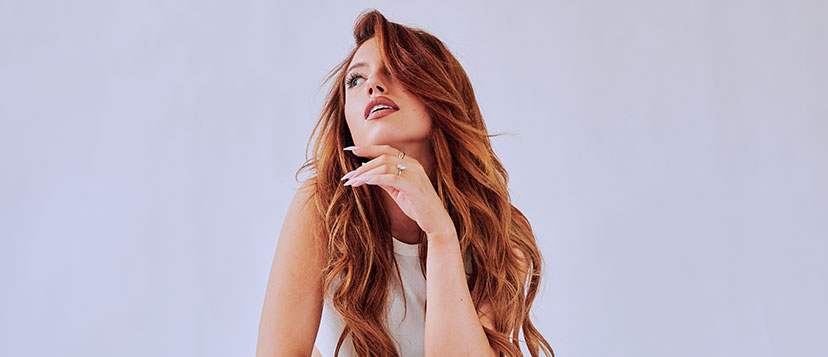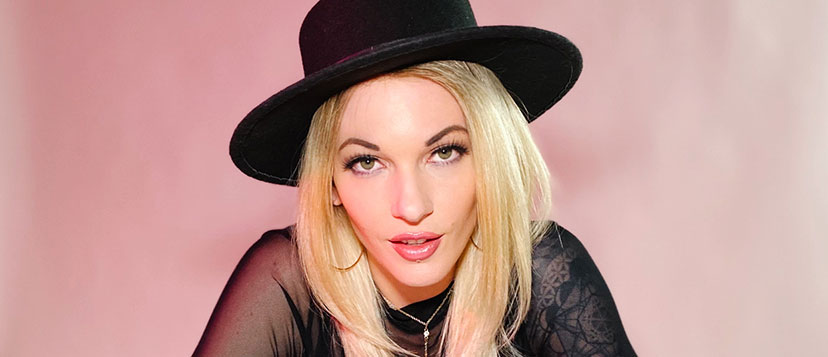 Sunday July 2 - Tropical Barbie World
With his high energy blend of electronic beats and throbbing basslines, Laketown Ranch staple GI Blunt will open up the stage at 3:15pm for our final day of programming. After that, Victoria's own techno oddities Righteous Rainbows Of Togetherness will land their spaceship at 5:00pm on planet Shakedown to invade your hearts and command your hips! House music 'Vibe-Cameleon' Sivs is up next with her sexy vocal-driven mix of dance selections, set to keep you moving until the break.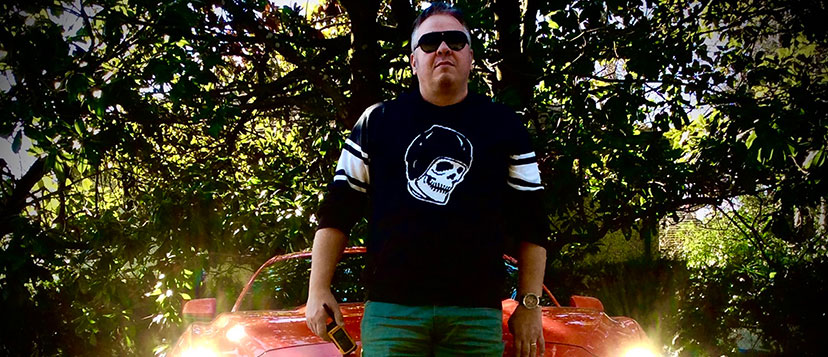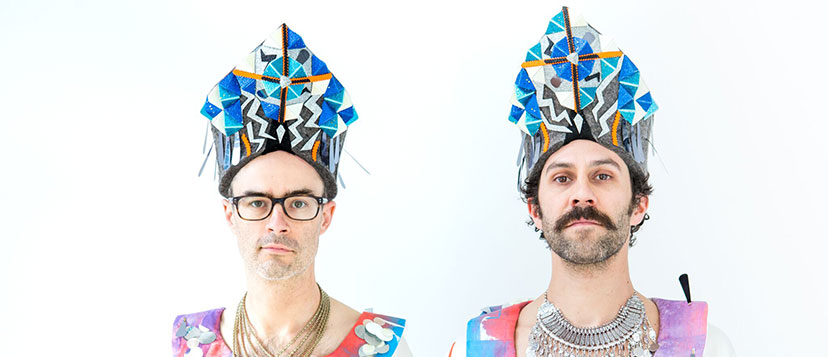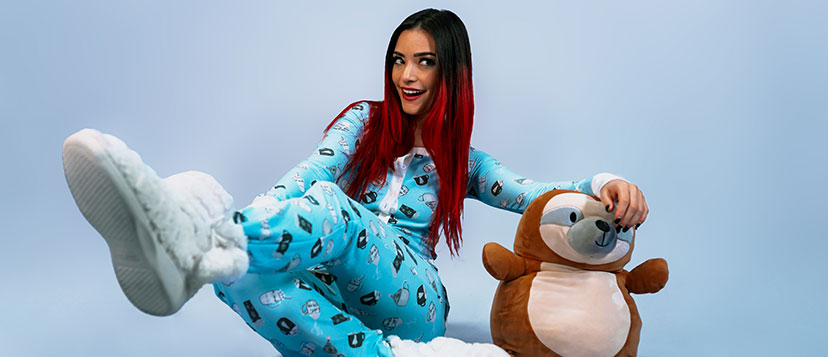 First up after the jump is Mohawk selector and A Tribe Called Red original member DJ Shub with a not-to-be-missed set when he lights the stage back up at 11:45pm. After Shub, Vancouver funk/soul/disco DJ Father Funk takes us on a funk-filled journey under the stars.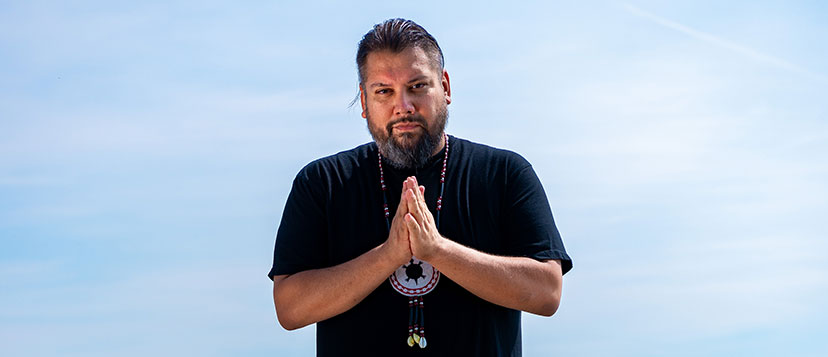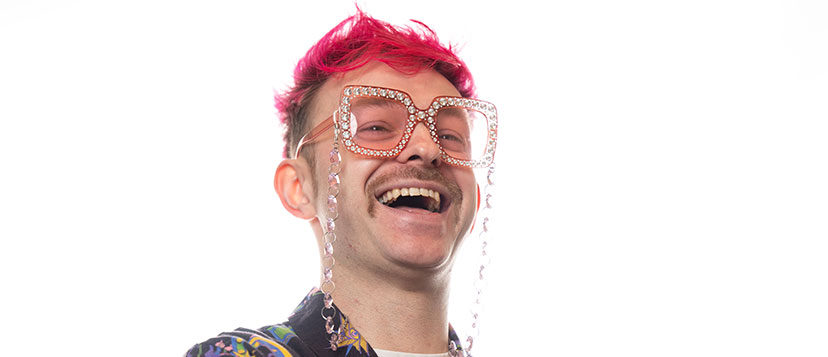 MAIN STAGE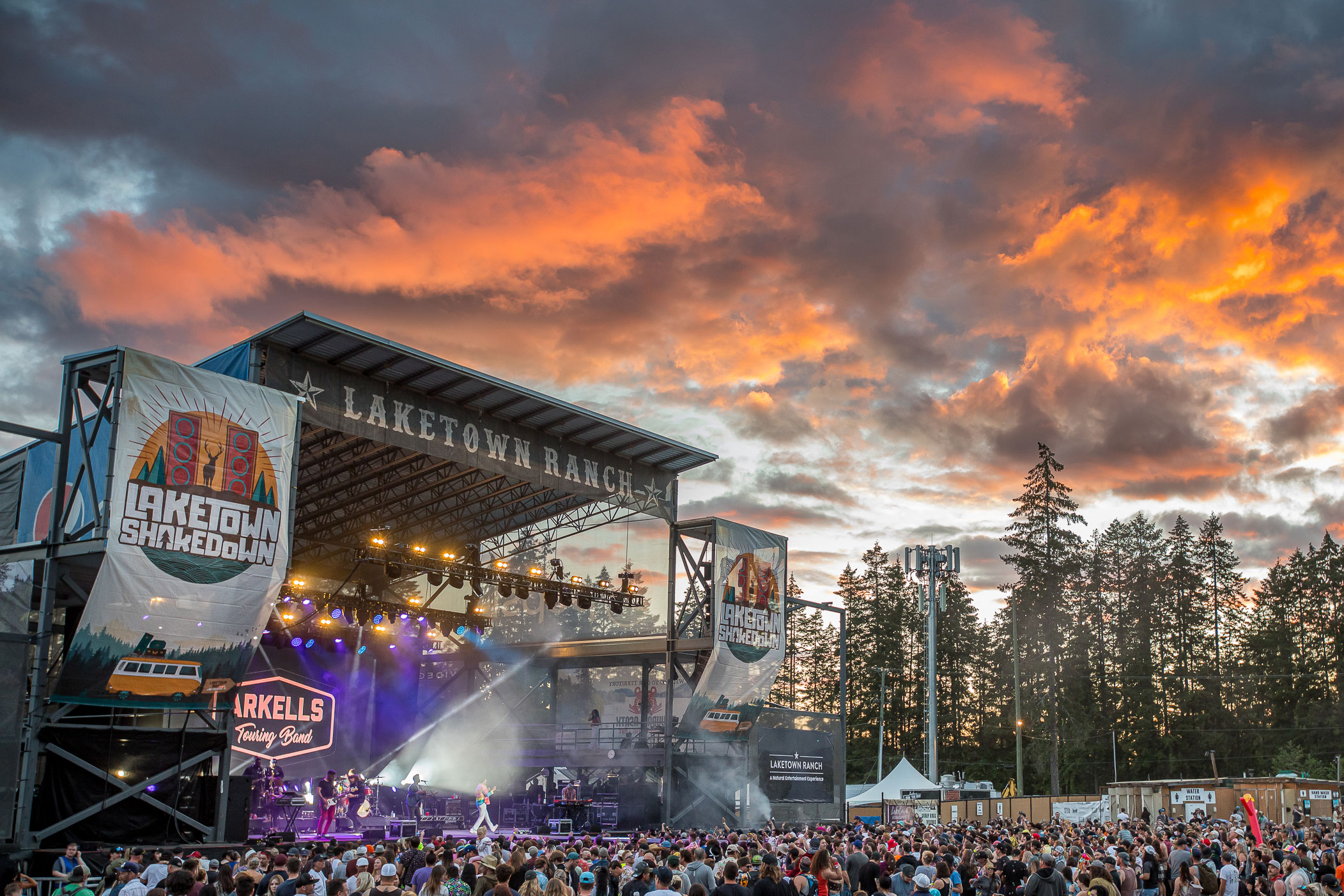 Friday, June 30 - Rock Royalty
The main festival bowl party kicks off when gates open at 3pm.
A winner of the 2023 "Play At Shakedown" video submission contest Darrian Gerard opens the weekend's main stage performances at 4:10pm with her infectuous, silky pop-rock offerings, followed by Victoria's high-octane alt-rock up and comers, Wet Future at 5:00pm.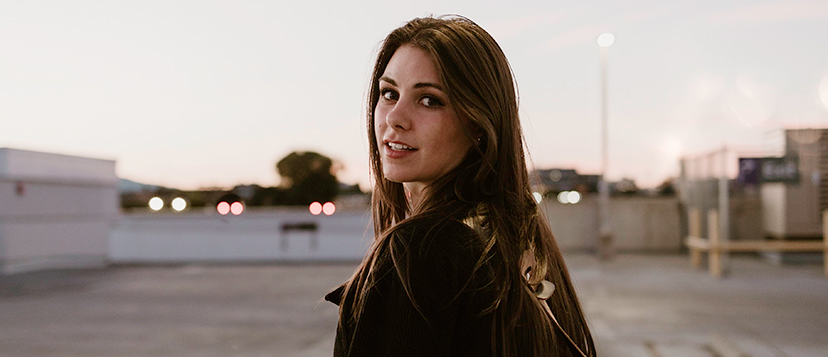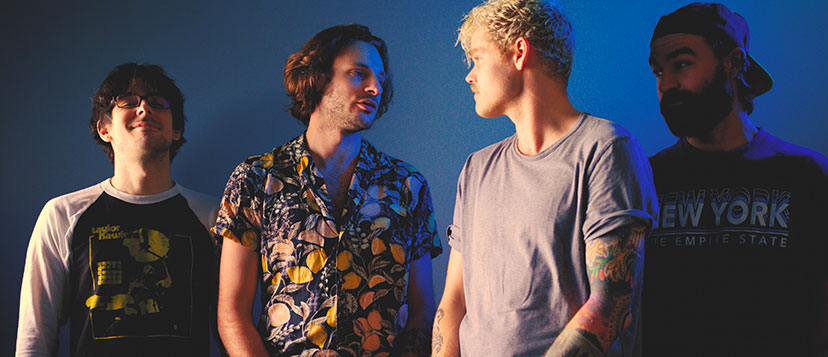 A not-to-be-missed performance at 6:15pm from Blonde Diamond will have you singing and dancing along to their tasty blend of rock, r&b, disco & electro-pop. Next up is the indelible and multi-disciplinary Canadian icon, Bif Naked at 7:30pm. Seattle indie and blues rock trio Reignwolf will shred their way into your hearts and souls at 9:00pm.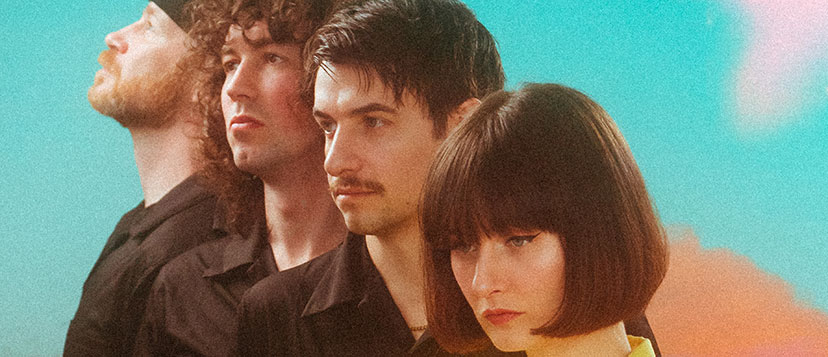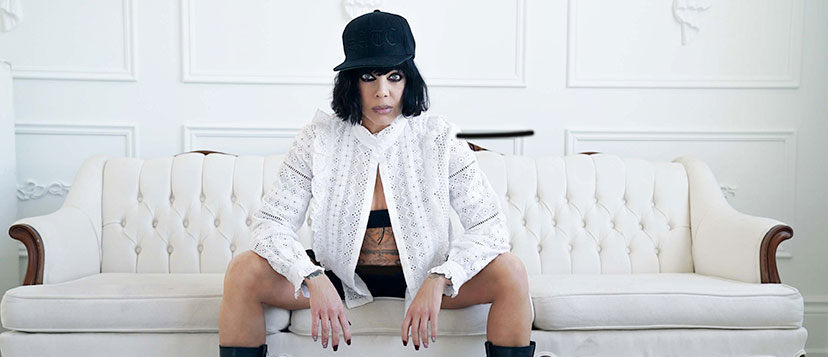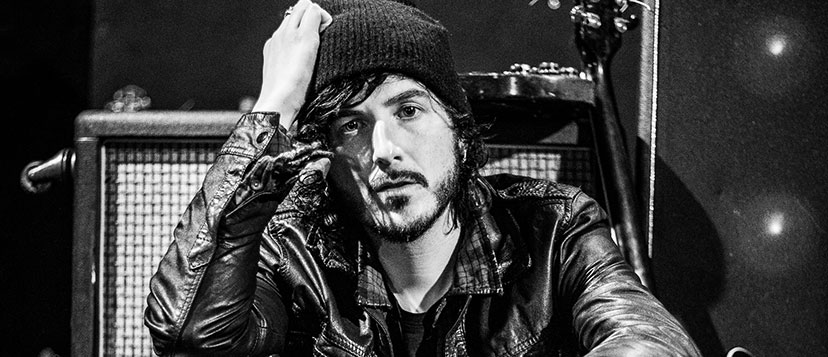 Then, make sure to step back from that ledge, because closing the main stage at 10:30pm on Friday night is the San Franciscan rock mega-stars, Third Eye Blind offering up what will be a nostalgic singalong that you will not want to miss!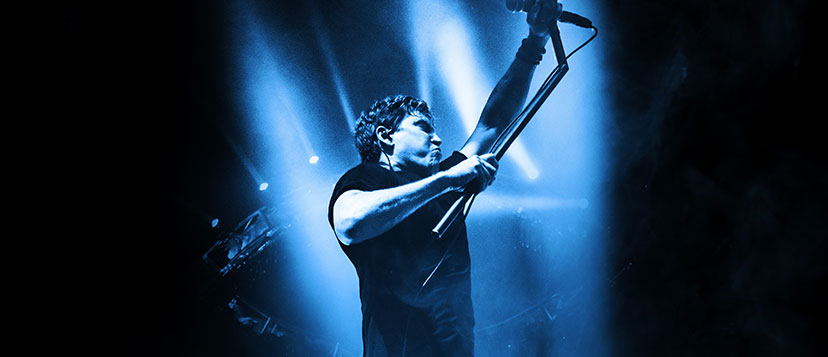 Saturday, July 1 - The Year 2000
At 4:10pm, the local Quw'utsun' Tzinquaw Dancers will open the main stage with an incredible and powerful performance, before the super talented pop minded art-rockers Pastel Blank gets the crowd doing their own dance of joy at 5:00pm.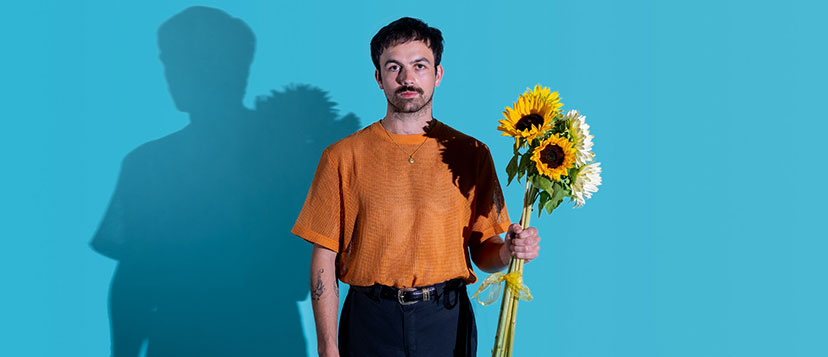 At 6:15pm, Montreal electro-soul and hip hop collective Busty And The Bass will blow the house down with their diverse and huge sound. Next to light up the big stage is Vancouver indie-rock mainstays Yukon Blonde at 7:30pm. Hip hop's Somali-Canadian Juno recipient K'Naan brings his songwriting and lyrical talents to the Shakedown crowd in what will be a set you will not want to miss at 9:00pm!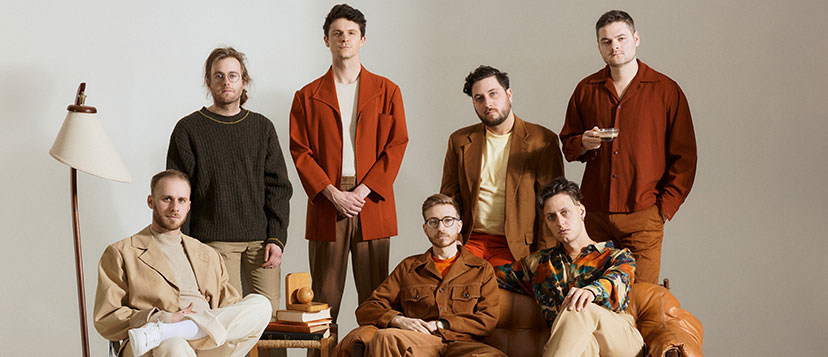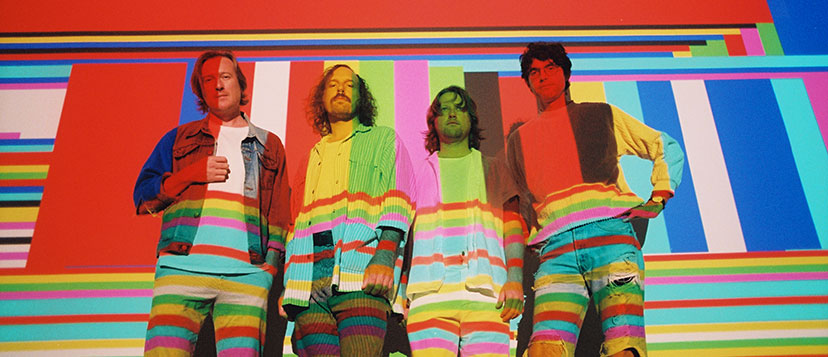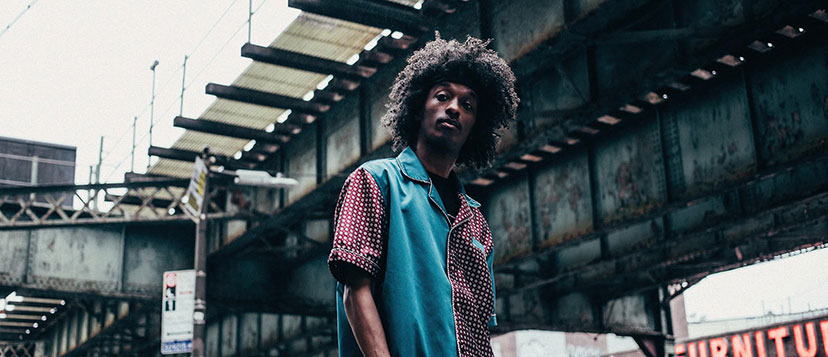 At 10:30pm, Portland Grammy winners Portugal. The Man take us on a journey with their signature psychedelic rock sound to close the main stage on Saturday.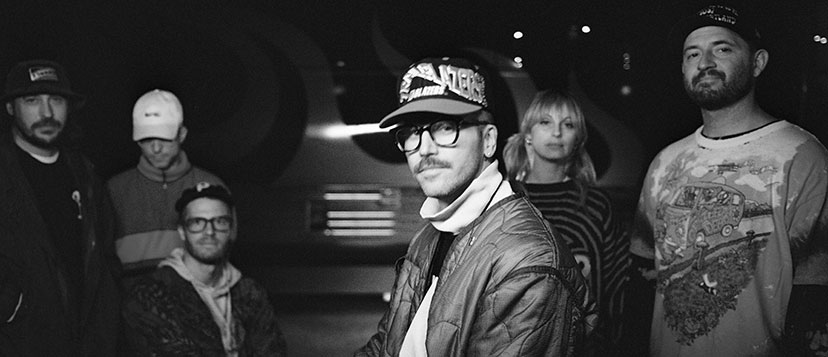 Sunday, July 2 - Tropical Barbie World
On Sunday at 4:10pm, another winner of this year's "Play At Shakedown" contest, Sirreal will bring his blend of hip hop and party rock to the stage. At 5:00pm, crowd-favourite bilingual rapper Missy D will have you catching all sorts of feels with her super smooth spits and soulful voice. Speaking of soul, The Boom Booms are up next at 6:15pm, serving up a chalk-full plate of latin funk inspired afropop. Hope your ears are hungry!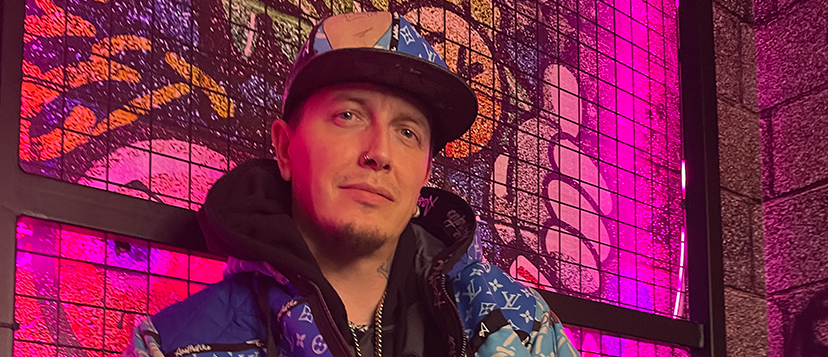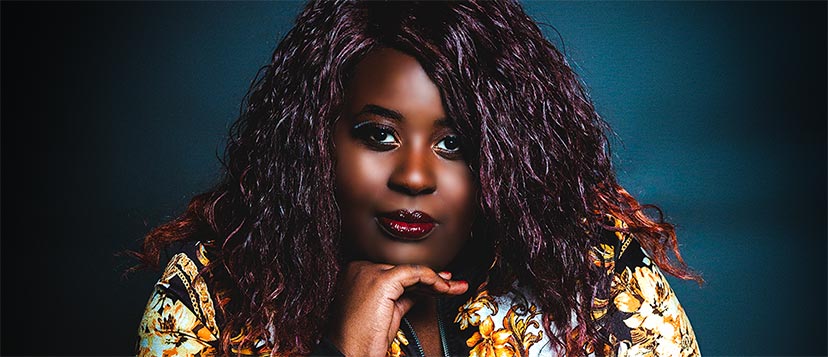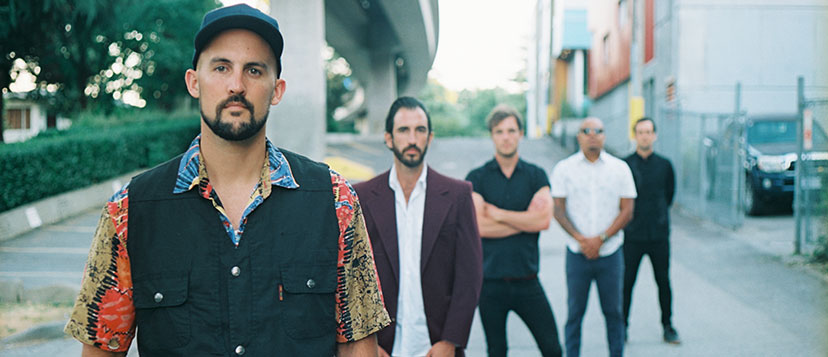 At 7:30pm, the party continues with Nova Scotian rapper and producer Classified with what promises to be a hype-enducing hip hopstravaganza.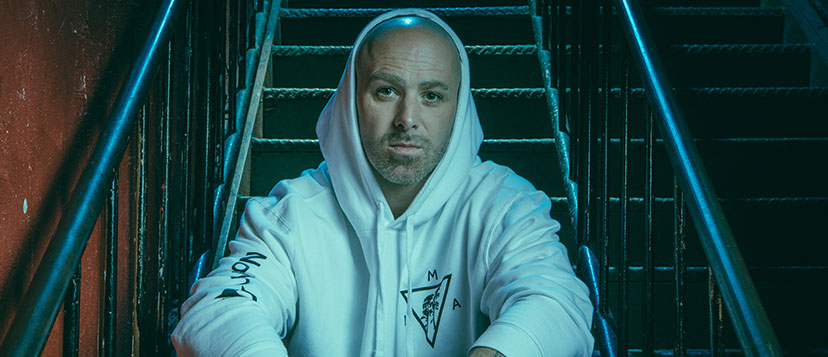 Then get ready for the fantastic life in plastic Danish-Norwegian dance-pop group, Aqua at 9:00pm! Sunday's theme is Tropical Barbie World, so we expect to see heaps of you Kens and Barbies singing along!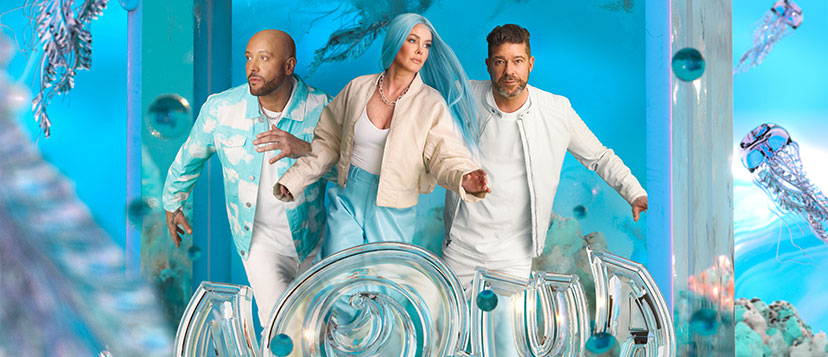 At 10:30pm on Sunday night, Mr. Boombastic himself, the one whom it wasn't, Shaggy closes the main stage for the 2023 edition of Laketown Shakedown. Do not miss this Juno & multiple Grammy award winner on the most beautiful stage in western Canada. What a way to punctuate the weekend!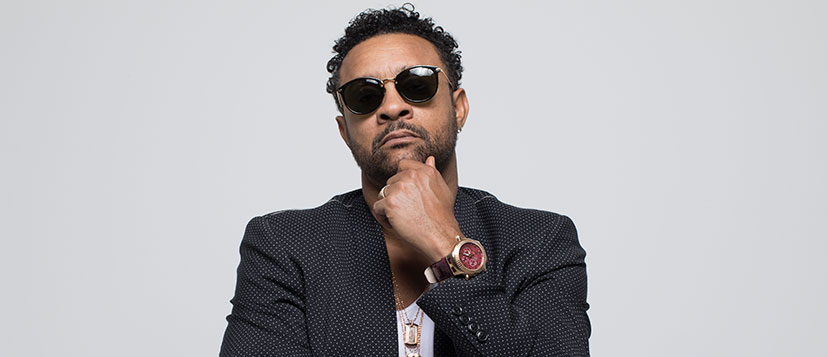 Looking forward to seeing you beauties this weekend!